Bitcoin Lending Sites: Bitcoin has earned a lot of privilege and popularity across the globe today. Some of the investors are still left out if they have not yet invested in any Bitcoins. The fact is that no one got the idea about how Bitcoin will gain tremendous popularity in a short time. There are several websites available online that are lending Bitcoins. In this article, you will be guided to some of the popular Bitcoin lending sites, so that you can earn a quick profit.
About Bitcoin Lending Sites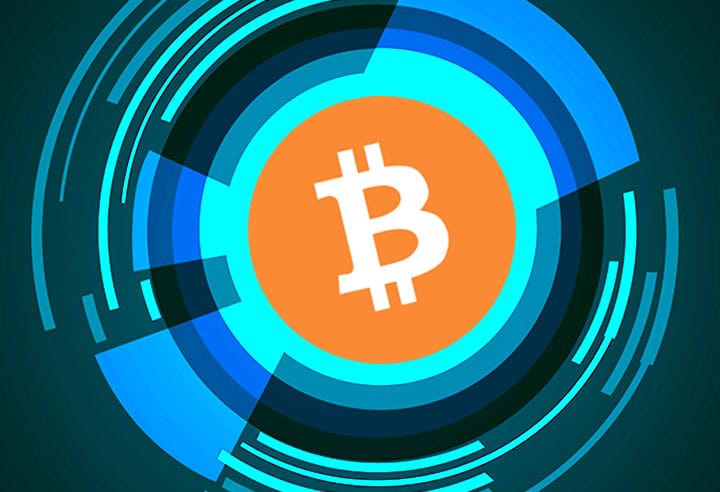 Since people are looking to invest in cryptocurrency like Bitcoin and Ethereum, several of the Bitcoin lending sites are getting popular to provide loans to buy cryptocurrency. Moreover, you can earn interest on your Bitcoin and other cryptocurrencies. These websites have become popular to encourage investors to invest in Bitcoins and other cryptocurrencies.
Top Bitcoin Lending Sites
1 BLOCKFI
Flori Marquez and Zac Prince founded it. BLOCKFI managed to raise funds more than $15 million from firms, which also included Coinbase Ventures. The company expanded at a swift pace. It is among the top Bitcoin lending site to look for. BLOCKFI if free from any minimum deposit requirement. According to Bitcoin analysis, BLOCKFI gives a 6.2% rate of interest on Bitcoin Cash and around 3.3% on Ethereum.
2 BITBOND
BITBOND was founded by Radoslav and provided both loans and investments on Bitcoins. This company has also shown growth within a few years. Bitbond provides an interest rate of more than 25% on bond investments.
3 NEXO
Micheal Arrington founded it in the year 2017. The company has managed to gain around 20000 of the clients and provides back payments in more than 40 traditional currencies. NEXO is highly flexible and gives an interest rate of more than 8% on Bitcoin. It has a base of cryptocurrency worth $1 billion and allow its users to early daily interest.
4. CELSIUS NETWORK
Alex Mashinsky founded it in the year 2018. CELSIUS NETWORK allows you to hold Bitcoin, Ethereum, and other popular cryptocurrencies with no deposit fees, transaction fees, and withdraw charges. It also frees the users from any minimum deposit requirement. CELSIUS NETWORK provides an interest rate of 10% on Bitcoins and other cryptocurrencies.
5 BTCPOP
BTC POP came into existence in 2014. It provides several types of loans that are readily available in their peer-to-peer lending platform. The website develops strong trust among customers. BTCPOP gives an interest rate of 5% in Bitcoins.
6 BitLendingClub
BitLendingClub was founded in the year 2012. It is also a peer-to-peer lending platform that holds specialization in Bitcoins, and it has managed to build trust among its customers. BitLendingClub provides the loan in the form of Bitcoins. They also provide a low transaction fee.
Read Also: profit formula
7 Poloniex
Poloniex was founded in 2014 in San Francisco. It is also a popular Bitcoin lending service among the top Bitcoin lending sites. Most important of all, it provides excellent liquidity options for the right amount of Altcoins, which you can exchange later with Bitcoins.
Conclusion
Bitcoin has attracted a lot of investments, and people are now looking for the best Bitcoin lending sites so that it gets easy for them to invest in Bitcoin and other cryptocurrencies. Acquiring the Bitcoin is a significant industry in itself. According to they can be brought from a cryptocurrency exchange service, or you could mine your cryptocurrency. Another alternative is Bitcoin lending sites that can lend you some Bitcoins. These sites are getting popular, and they are helping many investors to earn interest from Bitcoins and other cryptocurrencies available.