Well, you all must have been familiar with the name of PSX. Well if you don't know it yet, then here it is. If you are a newbie, you really gotta give it a thorough read. PSX which stands for Pakistan Stock exchange is the stock exchange of Pakistan. 
How does it work?
Now, the question pops up in mind that what is stock exchange and how does this work? The stock exchange is a place where listed companies sell its common stock in the open market. Investors buy and sell the common stock for they know it is a fair, reliable and safe way to do under PSX's name. It was initially formed to meet the financial needs which facilitated firms and institutions to raise their capital through stock trading. Pakistan stock exchange, which is the backbone of Pakistan's economy, contributes to a great capital formation in the country. The mechanism of how stock exchange works is pretty simple. Firstly, companies list their stock shares for exchange. They do this to raise their funds and expand their business. Investors purchase the shares and then buy and sell stocks in the stock market. The exchange of these stocks regulates the supply and demand of companies listed stock shares. It resembles that of the mechanism of auction where people bid and buy. These shares offer a small part of the ownership of a public company. The prices of the shares are negotiable and the prices of the stock prices reflect the company's earnings, financial status and the level to which company can reach. To assist investors and guide them, stockbrokers are there. Brokers keep an eye on stock share's prices and invest investors money in the shares, whether by buying or selling. For this, they charge commission. Brokers act as a middle party who arranges the transaction between buyer and seller and guides the investor, which is the right one to invest in. That's all pretty much for a beginner. 
Now coming to stockbrokers in Pakistan, Aqeel Karim Dhedhi is a renowned name in PSX.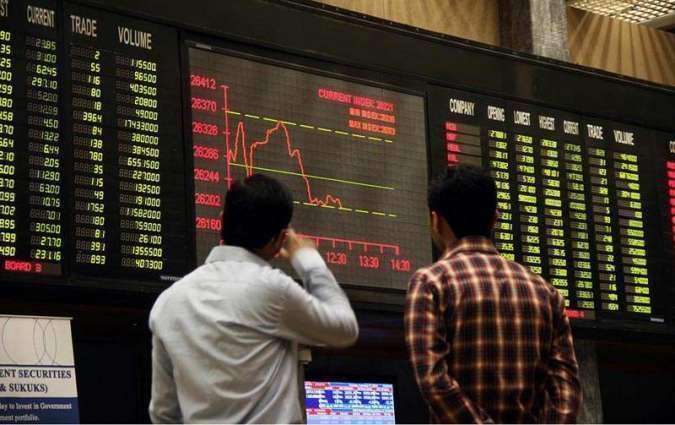 Who is Aqeel Karim Dhedhi?
Aqeel Karim Dhedhi is a prominent stockbroker and businessman on Pakistan. He is chairman of the AKD group. He started as a businessman with export business and as a stockbroker in Karachi stock exchange. After getting a stronghold in KSE, became a member of Lahore stock exchange. Aqeel Karim Dhedhi has been honoured with Sitara e Esaar for his philanthropic activities. He has many projects and campaigns running in different sectors, creating awareness. He is linked with sports too and sponsors them as well. He is linked with women empowerment campaigns, youth development programs, health organizations, and charity work. He is a Trustee and a member of the board of directors of many non-profit charity organizations like SKMCH and World Memon Organization for his memon lineage. AKD group has financial services, real estate, securities and trading, Telecom and other businesses running under its umbrella. AKD group has been providing financial services and assistance to investors.