PayPal Working Capital: PayPal Working Capital is a business loan for PayPal sellers that you can apply for in minutes and immediately access through your PayPal account. PayPal working capital loans are repaid, plus a fee, with 10% to 30% of your business's daily PayPal sales. Through PayPal Working Capital, borrowers can qualify for up to 30% of their annual PayPal sales, with a maximum of $97,000 for the first loan.
PayPal Working Capital, as the name suggests, is for business owners who need working capital—that is, funds to cover the day-to-day functions of their business. From paying rent to covering payroll to paying for a new marketing strategy, the working capital that these PayPal business loans offer can help you keep your doors open.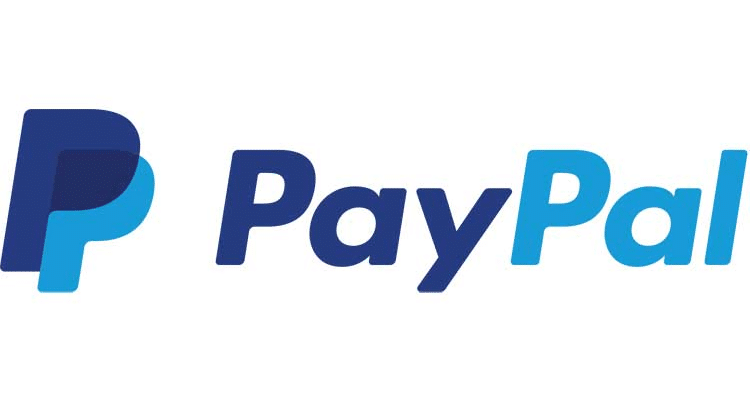 PayPal business loans are one of several options for getting funds to keep your business growing. Find out if PayPal Working Capital is right for you, the cost and terms of the loan, and the best alternatives to consider when loan shopping.
Paypal Working Capital Review
PayPal is one of the biggest names in the eCommerce space. If you sell online, chances are you use PayPal, at least as a backup payment method. If you are a brick-and-mortar store, you might use their mobile processing service, PayPal Here. But here's another service to add to their already ridiculously large number of options: PayPal Working Capital.
PayPal launched a Working Capital pilot program in 2013 before opening it up to all PayPal users in 2014. This lending service is intended to make it easier for merchants to get a hold of capital to grow their businesses.
In practice, PayPal's financing product resembles a merchant cash advance, though technically it's a loan (not a sale of future receivables). When you get a loan from PayPal, you are charged a one-time fixed fee; to pay off the borrowed money and the fee, repayments are made through a daily deduction of a percentage of your PayPal sales.
There is a lot to like about PayPal Working Capital
The application process is generally fast and easy, and the loans offer a lot of flexibility. In terms of borrowing fees, PayPal doesn't specifically state a range, but you can expect to repay anywhere between $0.01 and $0.58 in fees for every dollar borrowed (according to their sample calculator).
Overall, customers appear happy with PayPal Working Capital. However, some customers express frustration because loan approval tends to be inconsistent, which means that PayPal Working Capital might not always be a dependable source of capital when you need it. If you are having trouble getting approval for a PayPal Working Capital loan, we have included some tips below which may help you get an approval, or you could check out some of our favorite alternatives to this service.
Is PayPal working capital a good idea?
No boost to credit: PayPal Working Capital doesn't report your payments to personal or business credit bureaus, so on-time repayments won't affect your credit. However, they can improve your chances of getting another loan through PayPal and can lead to better terms.
How much can you get from PayPal's working capital?
Business owners can borrow up to 35% of their annual PayPal sales for a working capital loan. The maximum amount for your first PayPal loan is $125,000.
Will PayPal let you borrow money?
PayPal Will Give You a Two-Week Interest-Free Loan. PayPal's latest service, Pay After Delivery gives people up to 14 days to pay for the stuff they buy. … This doesn't mean you can get cold hard cash from PayPal, but you can make some pretty big purchases since the spending limit is up to $10,000.
Paypal Working Capital Log In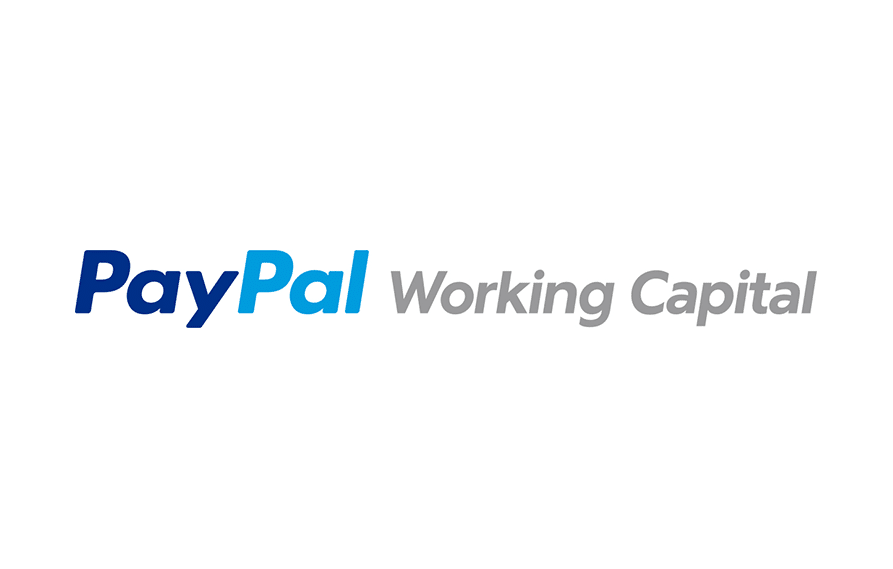 PayPal will loan you a maximum of 35% of your annual PayPal sales, with a cap at $125K for your first two loans and a cap of $200K for loans after that. For example, if you make $100K annually, PayPal will loan you a maximum of $35K.
However, to keep you on track, PayPal requires that you pay at least 5% or 10% of your loan every 90 days.  If you are falling behind, you may need to make catch-up payments.
Because PayPal does not charge interest (which compounds), your fee will not change regardless of how long you take to repay the loan.
Based on the calculator on its website, PayPal will offer you somewhere between 1.01 – 1.58 times the amount of capital you're borrowing. In other words, you could pay anywhere between $0.01 and $0.58 in fees for every $1.00 you borrow.
Read Also: first insurance funding
Here's an example from the payments calculator on the website, so you can see how the withholding rate corresponds to the fee. Obviously, you should try it out yourself using numbers more pertinent to your business
Paypal Working Capital Login
The PayPal Working Capital program offers small business loans to businesses with a strong history of PayPal sales. As a result, you must be a PayPal merchant to access these PayPal business loans.
Through PayPal Working Capital, you can apply to borrow an amount that's up to 30% of your last 12 months of PayPal sales—capped at $97,000 for your first business loan and at $125,000 for subsequent loans.
To pay back a PayPal working capital loan, you choose a percentage that PayPal automatically deducts from your merchant account every time you process a sale. Based on that repayment percentage and your PayPal sales history, PayPal will charge a one-time fee on top of the loan amount. The total amount you are responsible for repaying is the original PayPal business loan amount plus the fee.
Be sure to note, though: Even though this is a PayPal branded business loan, PayPal itself doesn't directly lend the money or even evaluate your application.
PayPal's lender partner WebBank is the one who actually determines if you qualify and ultimately issues the PayPal business loan.
PayPal working capital loans are relatively simple to qualify for if you are already a fairly active PayPal merchant. You just need to have a PayPal business or premium account for at least three months and a minimum of $15,000 (for business account holders) or $20,000 (for premium account holders) in annual PayPal sales.
PayPal Working Capital doesn't require a credit check or credit history, so it's an option business owners who need to improve their credit. Whereas your credit score is extremely important for bank loans, SBA loans, and medium-term loans, it's not at all a factor in a PayPal working capital loan. Instead of using your credit score to determine your eligibility, PayPal relies on your sales history to determine if they'll work with you.