Outsourcing any job requirement is going to be extremely beneficial for the parent company. It is always good to work great when you hire a group of freelancers because they are available in abundance, and also, they are affordable.
The skills of a freelancer would be appropriate as they would be eager to get a lot of assignments, the field of Data Entry is extremely competitive, and finding jobs might become challenging to a freelancer hence, they would also be on the constant lookout to grab every opportunity that comes their way.
Thus, when there is a lot of bulk work required to be done, especially in the areas of Data entry services, it is good to outsource the work. Most of the giant industries these days follow the trend of outsourcing their work to a lot of freelancers and increase the profit within no time. Through this article, you can learn more and understand some of the major benefits that one can get by outsourcing the work to freelancers.
It does not require a fixed qualification
If you're looking out to outsource Data entry services, you do not have to look for professionals with high qualification and an official degree. A person with minimum qualification would also be suitable to perform the online data entry jobs. Hence, you are not just making benefits for yourself, but you are also helping out the people that are in need of work. Most of the under-qualified people would find it extremely difficult to meet the ends. Such people, with minimum training, can be able to become better professionals. While training is most important thing but gaining experience will be crucial, for that you find data entry jobs at Dormzi and other freelancing platforms.
They come at an affordable rate
When you start outsourcing the work to people that are not well qualified, you can expect to hire their services at an affordable rate. Most of the data entry operators that work as freelancers can be hired on an hourly wage basis as well. As a company, it is completely your discretion to choose the payment methods and pay them depending upon the keystrokes per minute or per hour. Freelance data entry operators are available at all times, and they will be able to deliver your work according to your preference and at the cost that works for both parties.
You can assign a lot of work
There is a lot of freelance data entry operators with their own connections and networks. They would have their own team of freelancers working on a particular assignment. Working on bulk orders would be quite possible when you assign it to these people.
The entire bulk order would be easily managed by them, and all you have to do is get the contract signed and assign the task. If you want to invest in a designated team of your own, especially when there is a lot of work-related to data entry, it is possible to find resources, but you cannot terminate the services whenever you want to, and that can cost a lot of money. Setting up the right team is not just about hiring the resources, but there are a lot of other things that come attached to it.
They can be hired on a temporary basis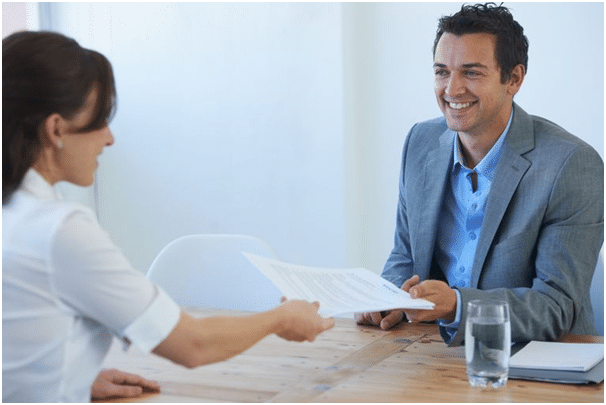 Outsourcing is one such solution that can come in handy to all the major giant companies or anybody who is looking forward to getting Data entry services done. Once the task is assigned and delivered, you can always terminate the contract of the data entry operator.
This means that you can create a contract with the freelance data entry operators on a temporary basis. Once the payment is released after checking the quality of work, you can relieve the freelancer from work immediately without any prior notice, unlike the permanent employees that are part of your organization.
You do not have to bear any other expenses
When you hire a freelance data entry operator, there is no need to take care of any other expenses like insurance, salary, gratuity, or any other perks similar to a full-time professional. All you have to do is just pay them for the work they deliver and assign more work if you have or terminate the contract.
You can hire them when there is a need
Outsourcing Data entry services comes with another advantage. You can hire the services of these data entry job professionals whenever there is a requirement. Neither do you have to keep them warm, nor do you have to take care of anything like a full-time professional? If you are not satisfied with their work, you always have a choice to choose somebody else over them without getting penalized.
These are some of the major advantages of outsourcing Data entry services to a freelancer. Well, when there are so many advantages of outsourcing, it is a wise decision to get into, isn't it?