There are a lot of online trends that will shape the eCommerce industry in the next couple of years. In fact, some of these trends have been growing in popularity a lot recently, and it will not take too long before they become a norm for every successful store.
The importance of keeping up with these developments should be quite clear. A business that fails to adopt changes is bound to fall behind its competition. And there is no room for such errors because making a comeback can prove too impossible at some stage.
So what are the online trends that you should watch out for and make sure to implement as well? Well, there are quite a few. Here are some that are likely to make the most impact in the near future.
Trend #1 – Print on Demand
More and more brands are taking advantage of print on demand products. The method can solidify your strategy to raise brand awareness. You can look to create a line of merchandise and sell it with the intent to bring in extra profits as well.
However, it might be better to stick to products that can accompany what you ship to clients, and add something like t-shirts, bags, and other merchandise as freebies with the intent to advertise.
Virtually anyone can start a print on demand store with the help of Printify. And once you get the basics down, you should not have problems making even more in revenue and marketing.
Trend #2 – Virtual Reality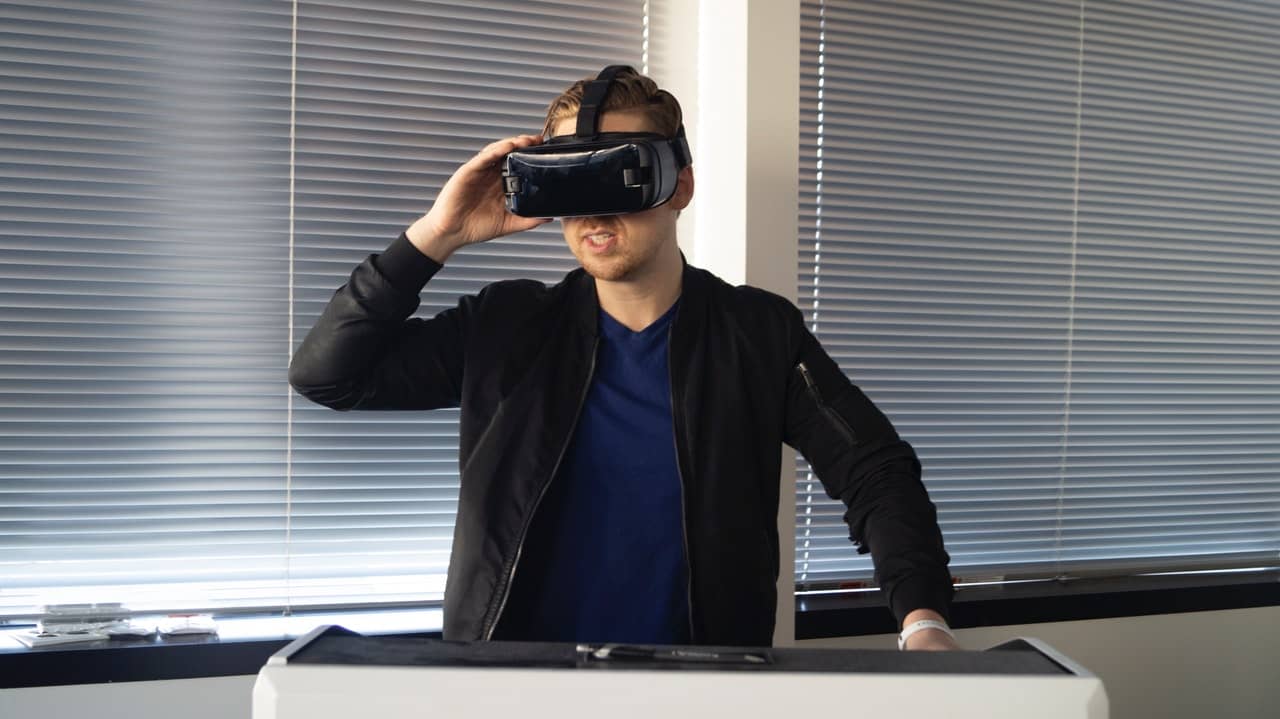 Putting virtual reality goggles allows you to browse products in the store as if you were there in person. It is no surprise that a number of people are reluctant to shop online because they cannot experience the products first-hand.
Virtual reality continues to make leaps and bounds every year, and it is only a matter of time before the majority of online stores will offer the feature.
Trend #3 – Retargeting
Not every business is capable of sustaining itself from new customers. It is important to emphasize returning customers. Retargeting campaigns are gaining momentum a lot recently. Brands are trying to get people to come back to their stores for a second or even third purchase. Email marketing, PPC campaigns, loyalty programs, and any other method that is capable of bringing previous customers are being explored.
Trend #4 – Shoppable TV Ads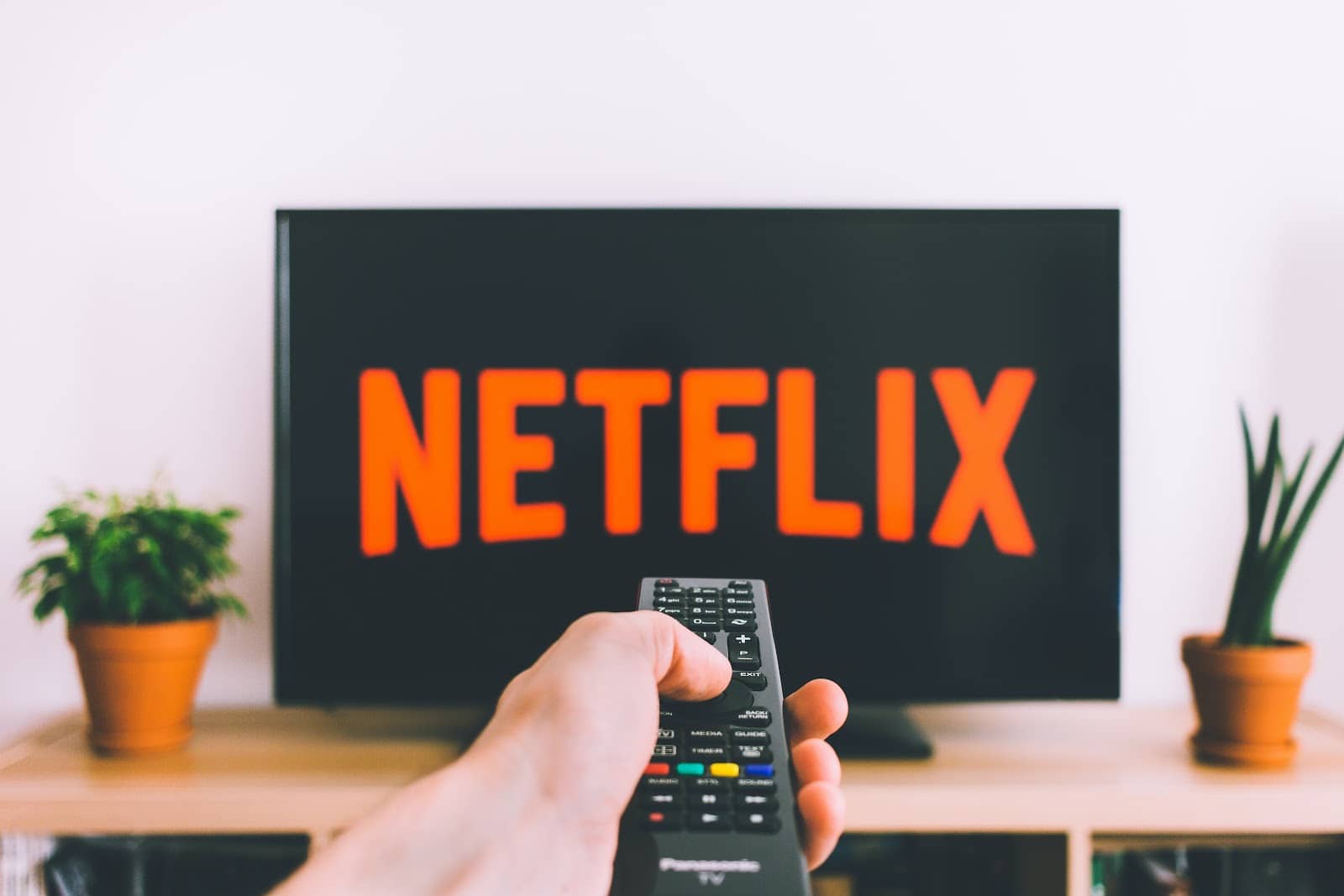 Whether you are watching TV or using a streaming service, it is possible that you will see ad pop-ups more often. It can be a promotion for something that a character wears, like a dress or a pair of shoes.
On the other hand, such ads can be really disruptive and break the viewer's immersion. So there is still a lot of testing to be done in order to find the most optimal way to take advantage of such advertisements.
Trend #5 – Chatbots
Chatbots can respond to customer queries immediately. And they would be accessible 24/7. Something this promising can be a great addition to one's customer support. It is necessary to ensure that your customers get immediate responses.
While these chatbots cannot replace real people quite yet, that should not take too long. It is not that hard to collect information and create artificial intelligence that will be able to replicate what an average customer support rep does.
Trend #6 – Mobile Optimization
Be sure that your site is optimized for smartphones and tablets. Mobile devices make about half of the traffic online. The trend will continue to grow simply because people find it more convenient to use mobile devices.
Once things start to pick up for you on the business landscape, consider developing an app. Doing so will give you an even bigger market share in your niche.
Trend #7 – Video Content
Video content seems to be on the rise lately. It might be that customers find such content quite appealing. Visuals are easier to process than something you would have to read. And when you look at how much Instagram and Facebook have been pushing videos on their platforms, that further solidifies that video content is certainly one of the online trends to look forward to the most.
Trend #8 – Multiple Payment Methods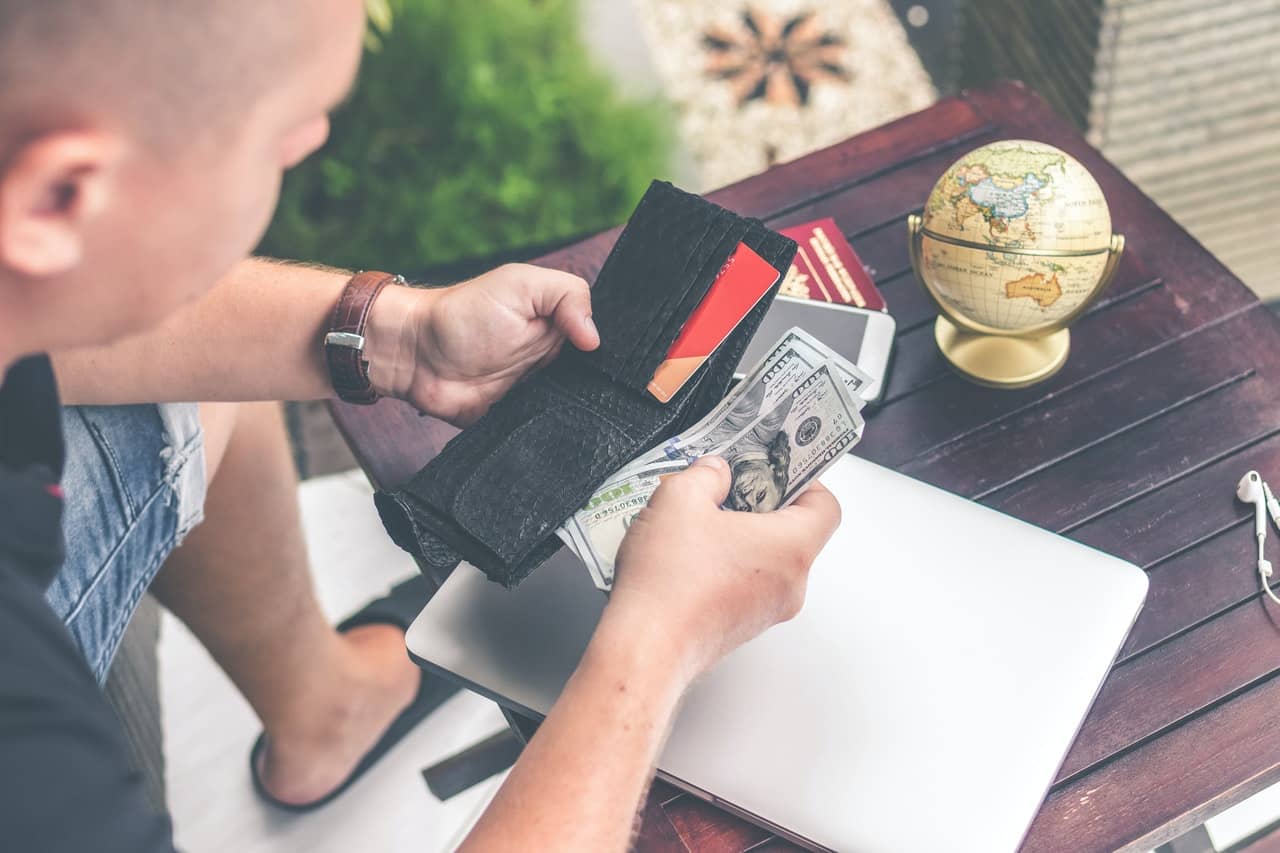 A credit card should not be the only option for payment. Not everyone has it, and if you are targeting different demographics, you will need to provide different means to pay. Services like Payoneer and PayPal come to mind. Cryptocurrency, while still in a questionable state for some, could also be an online shopping trend worth considering.
Trend #9 – SMS Marketing
SMS marketing is becoming more popular, as well. Companies get contact information from customers after they create a profile and enter their phone number in the system. However, while the method might be effective, do not go overboard and bombard people with too many text messages. If you do, they will block you.